CHLOROPHYLLE
Collaboration with the influencer @jeannemap, famously known for her stunning nature pictures. She was invited to do a roadtrip across some of the most beautiful parcs across Quebec in order to produce original content for the local outdoor brand.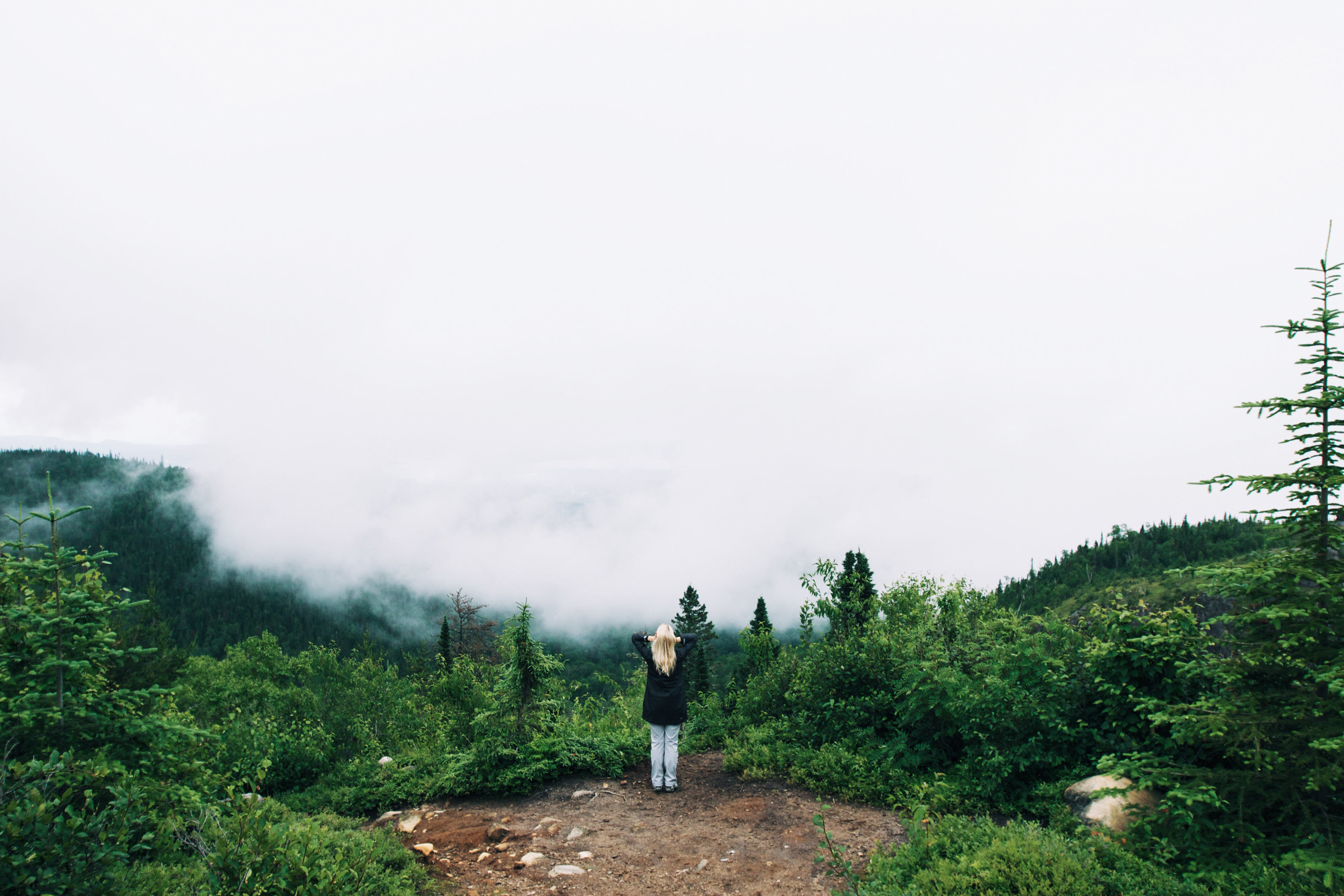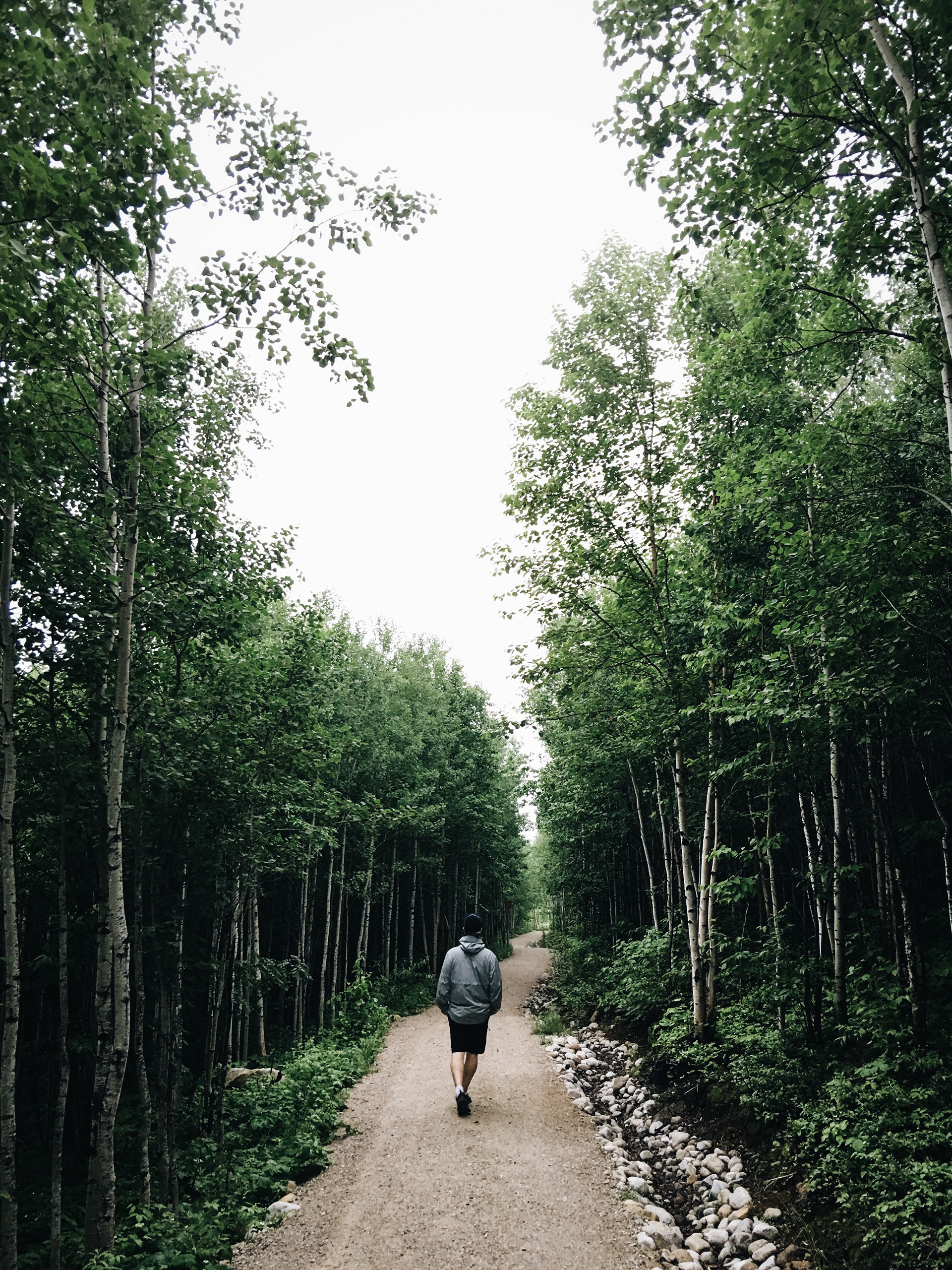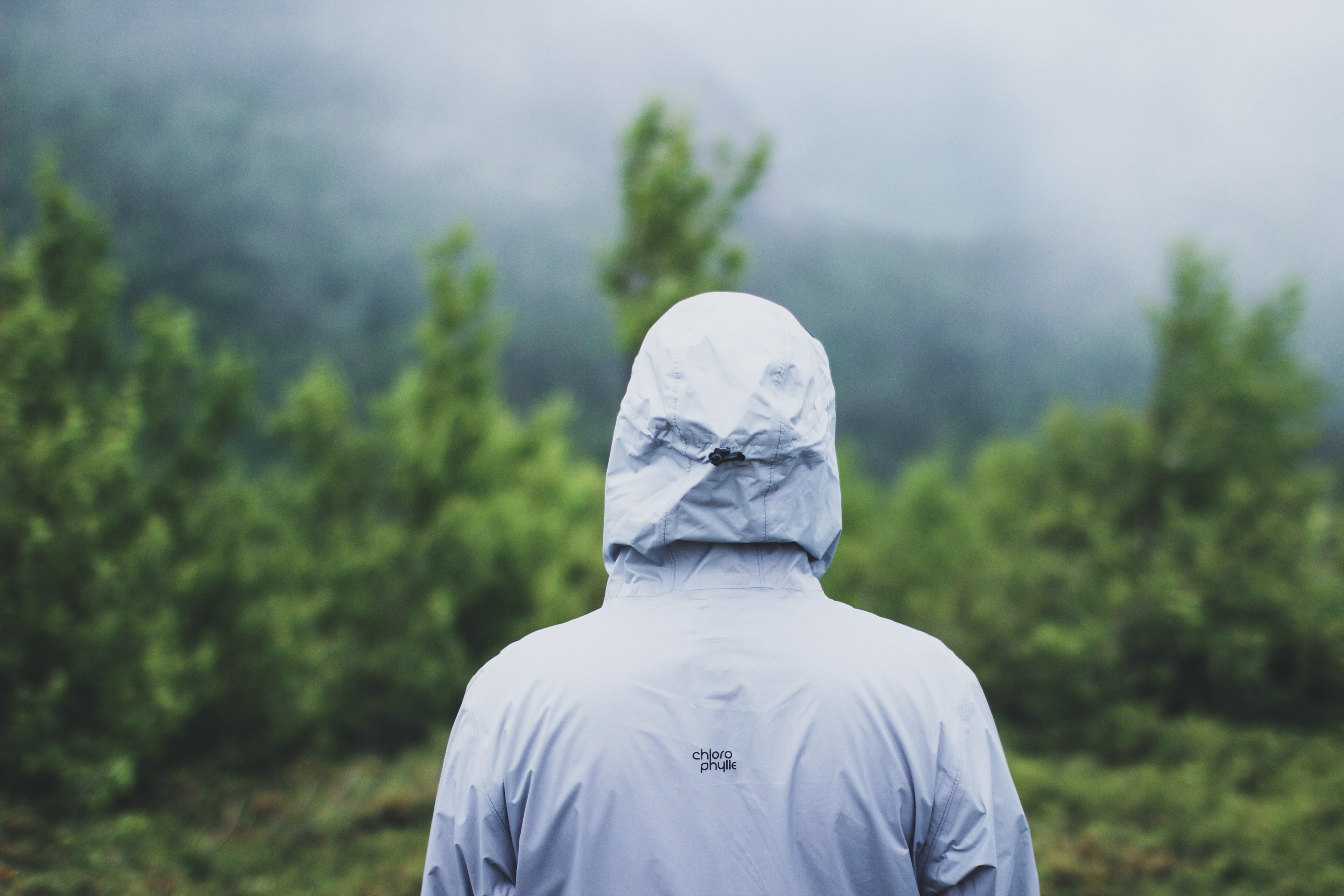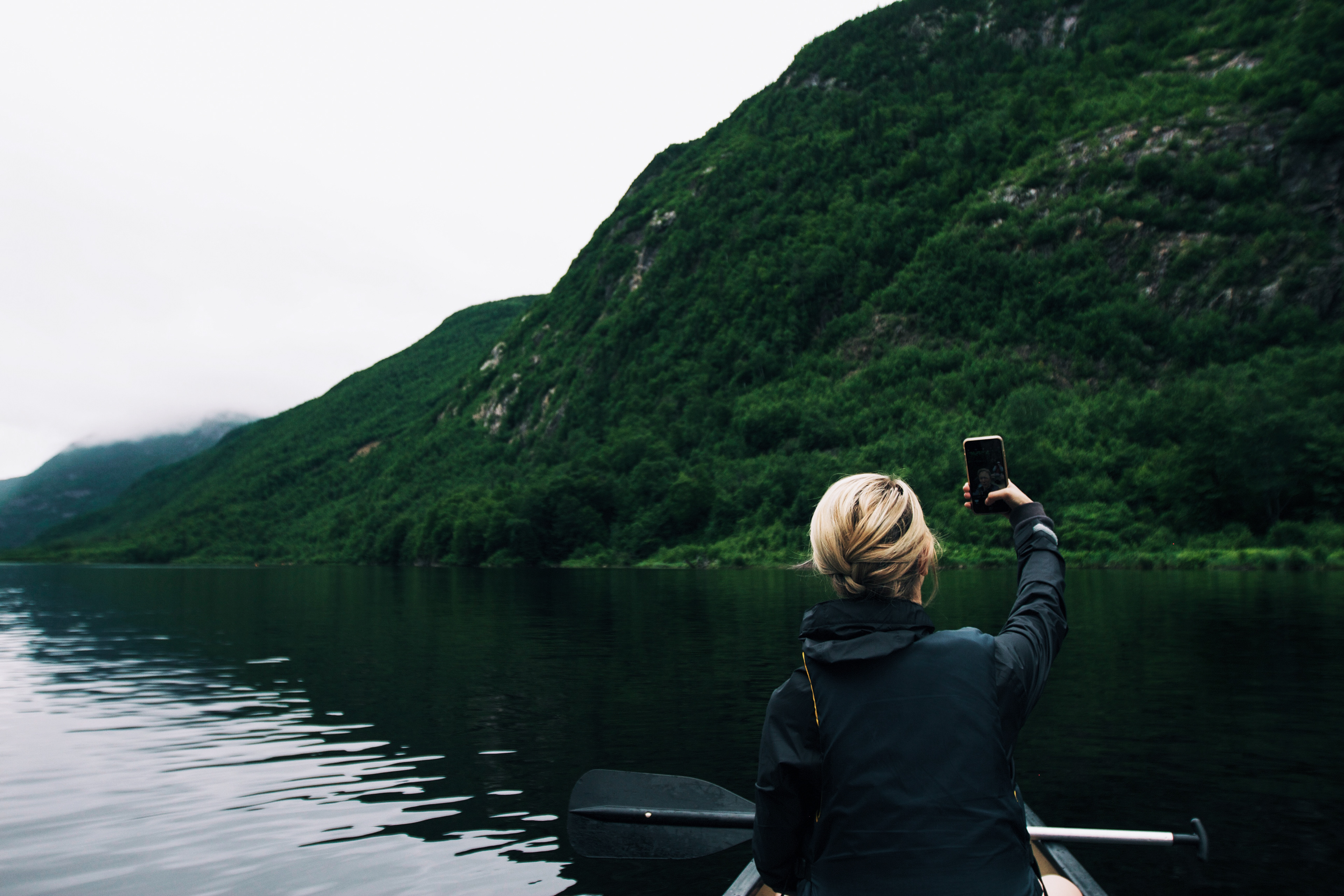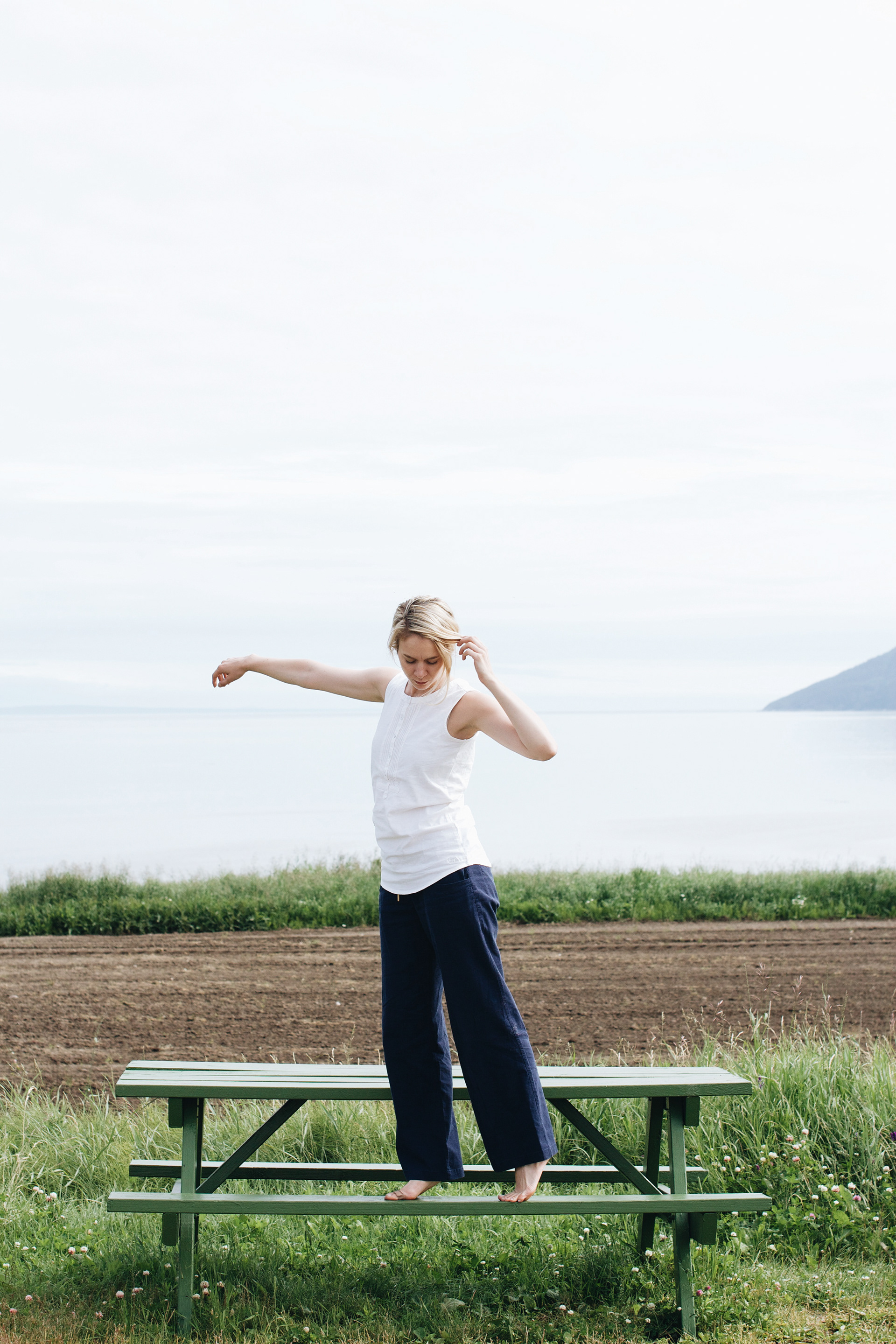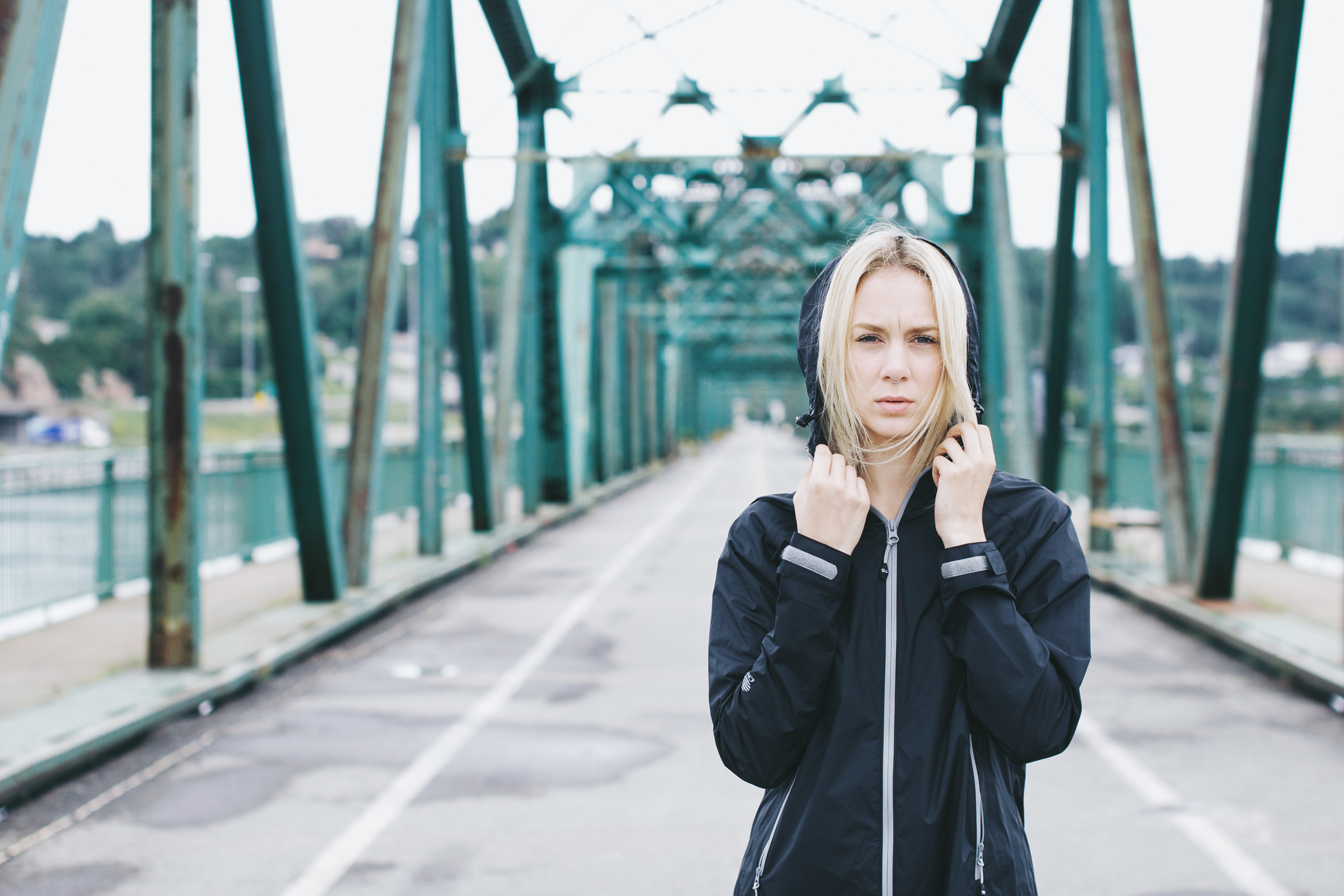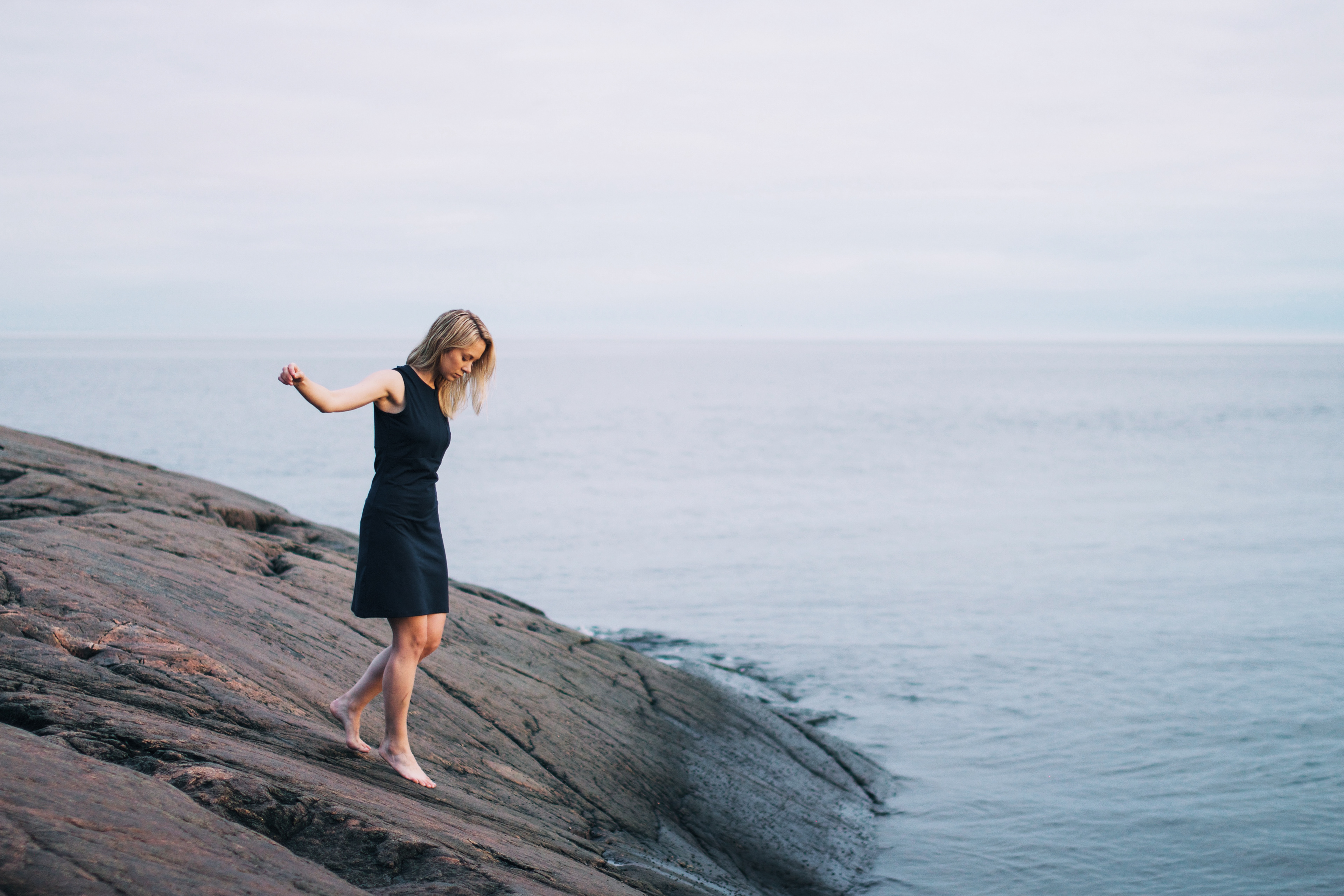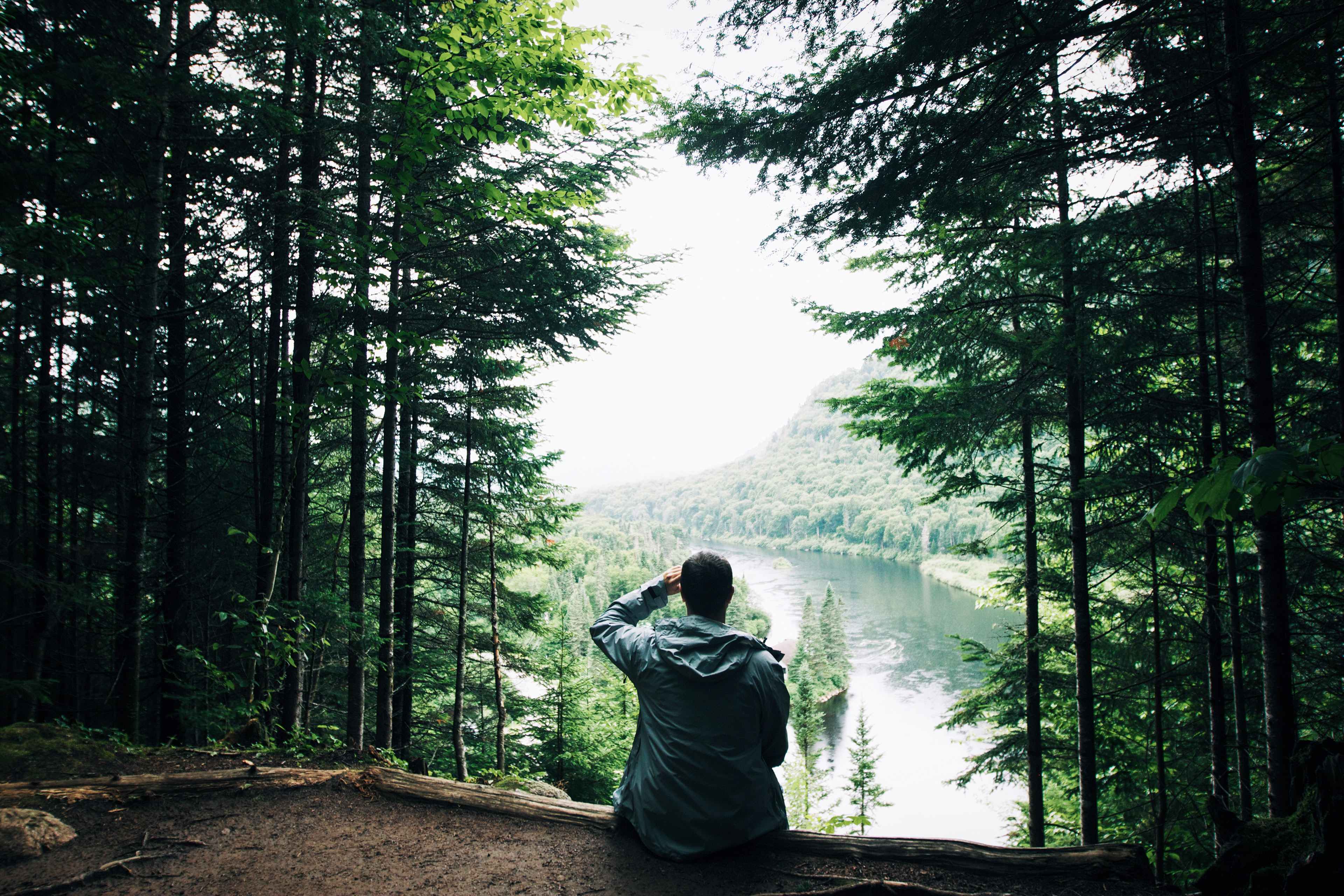 CITADELLE
Video content made for Citadelle, one of the biggest cooperative in Canada, for the international B2B market. Entitled "from harvest to table", the videos showcase the people, their savoir-faire and the inspiring stories behind the production of these exceptional local goods, proudly made in Québec.
MEC
In order to celebrate the opening of the new MEC store in Laval, we challenged Jean-Philippe Wautier (TV host know for his humor and already member of the cooperative) to survive 24 hours inside it. The funny video got over 50K views in a week.
Creation of a serie of stunts and videos to promote the numerous brand's sponsorships and the love of TELUS for its customers.
BELAIRDIRECT
Strategic planning and content creation for the launch of belairdirect on social media (Facebook, Twitter and YouTube). Client service was delivered through specifically trained employees. Thanks to its mascot, the little knight, and its humor the brand grew quickly to become the most followed insurer on social media in Quebec and Ontario.

JACOB
Creation of a Facebook contest in order to reconnect the struggling brand with its customers. Thanks to a dedicated Facebook app, the fashionistas had the chance to personalize their profile picture with a Jacob personality trait in order to win a wardrobe from the brand. The effect was viral across the country: over 
47,000 new Facebook fans in two weeks, a 35% traffic increase on the company's website and 10% in stores, and above all, an overwhelming wave of love and support from the fans of the brand.