I was mandated by Universal Music and 31East to create the visual identity of the new Canadian sensation: Rêve. Collaborating with the artist, I created a universe that was inspired by her love for surreal, sexy and underground aesthetics. Diving into the 90's influence of her music, I brought it to life in a futuristic way through the artworks and music videos of her first three releases that are already cumulating millions of plays and obtained a double platinum certification in Canada.
Agency:

 Freelancer (EXHIBITION)
Categories:

 Brand identity / Music videos / Photoshoots


Roles and responsibilities:

Creative Director / Art Director
CTRL+ALT+DELETE - Gold Certification (Canada)
CTRL+ALT+DELETE - Platinum Certification (Canada)
CTRL+ALT+DELETE - Double Platinum Certification (Canada)
CTRL+ALT+DELETE - JUNO AWARDS "Dance Recording of the Year" (2023)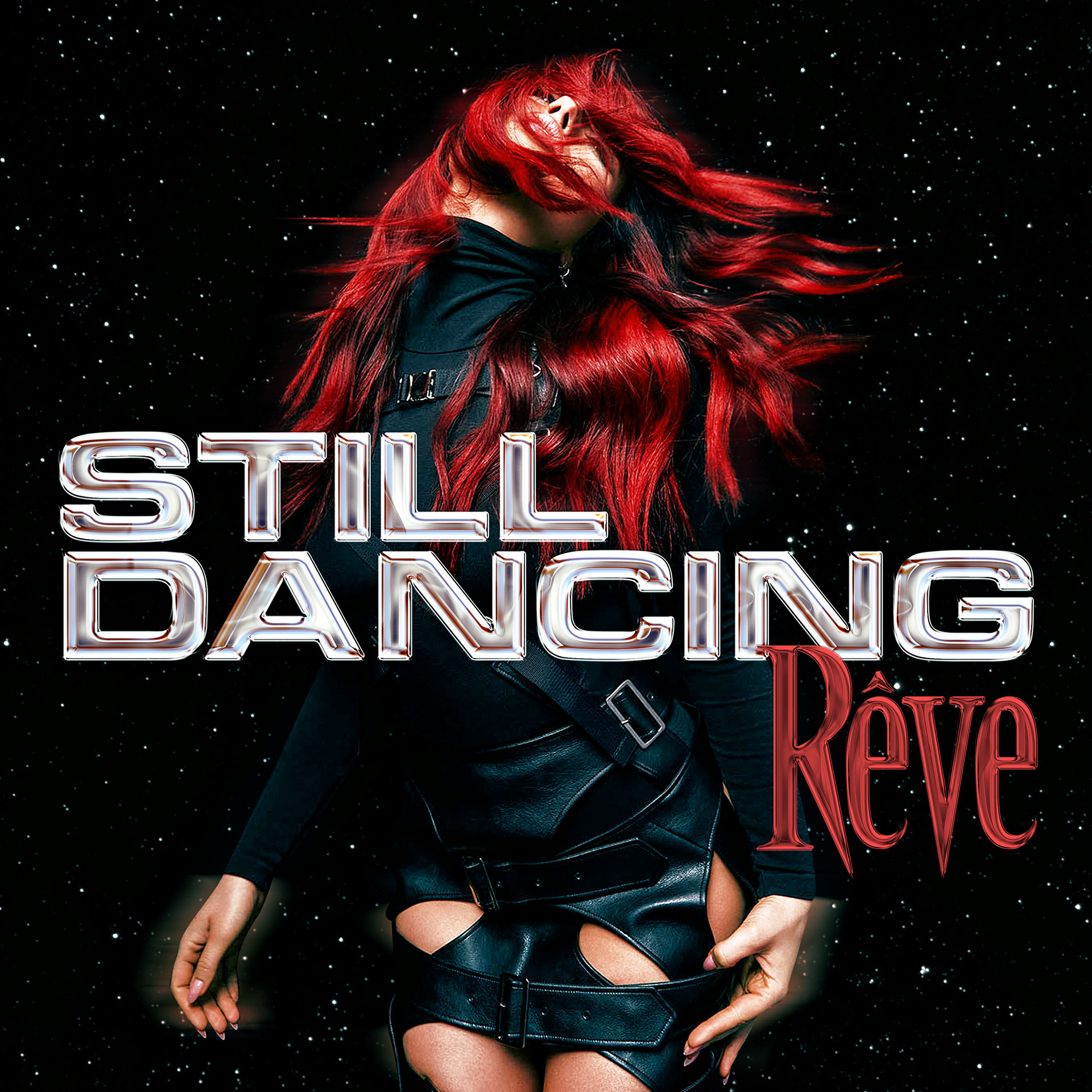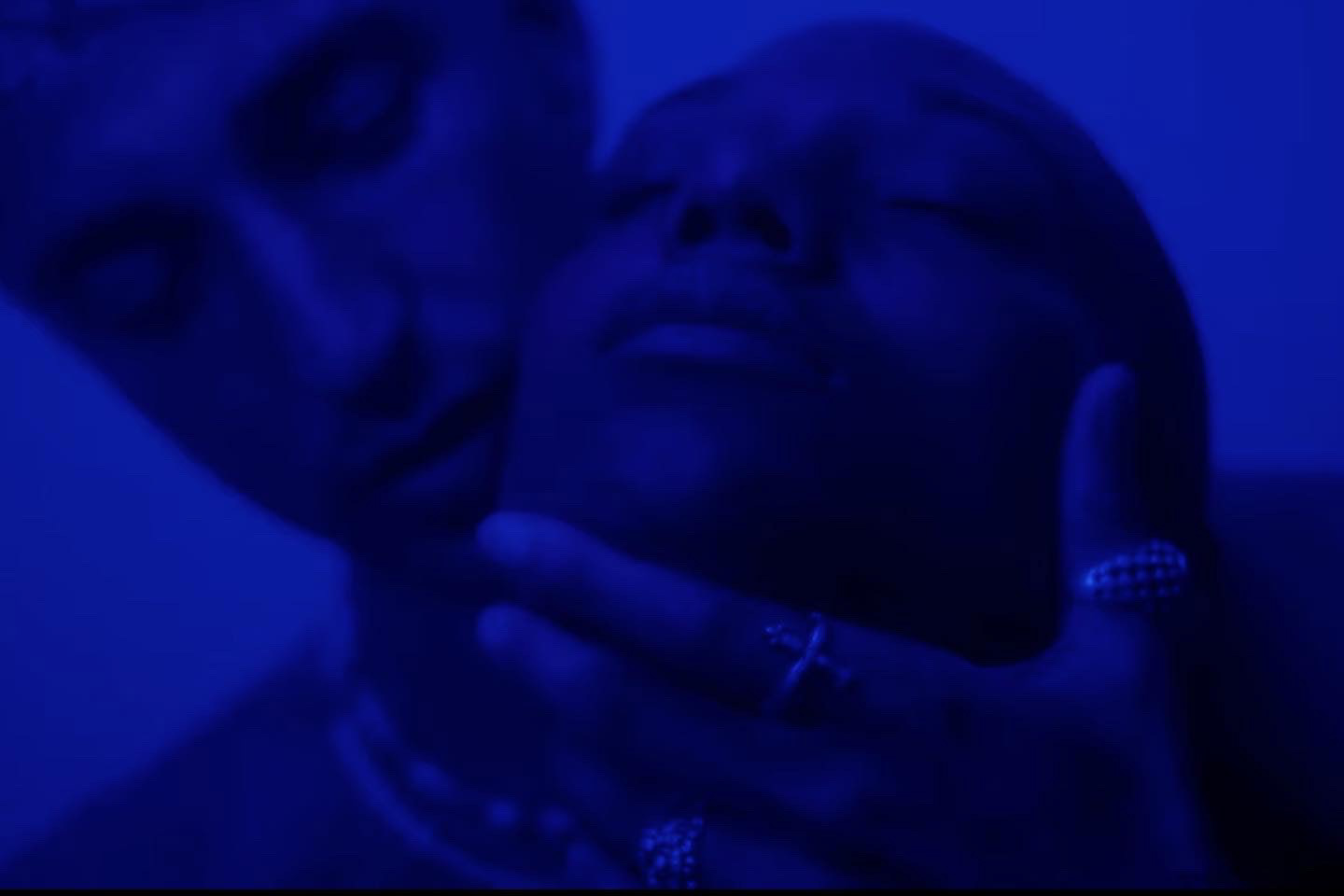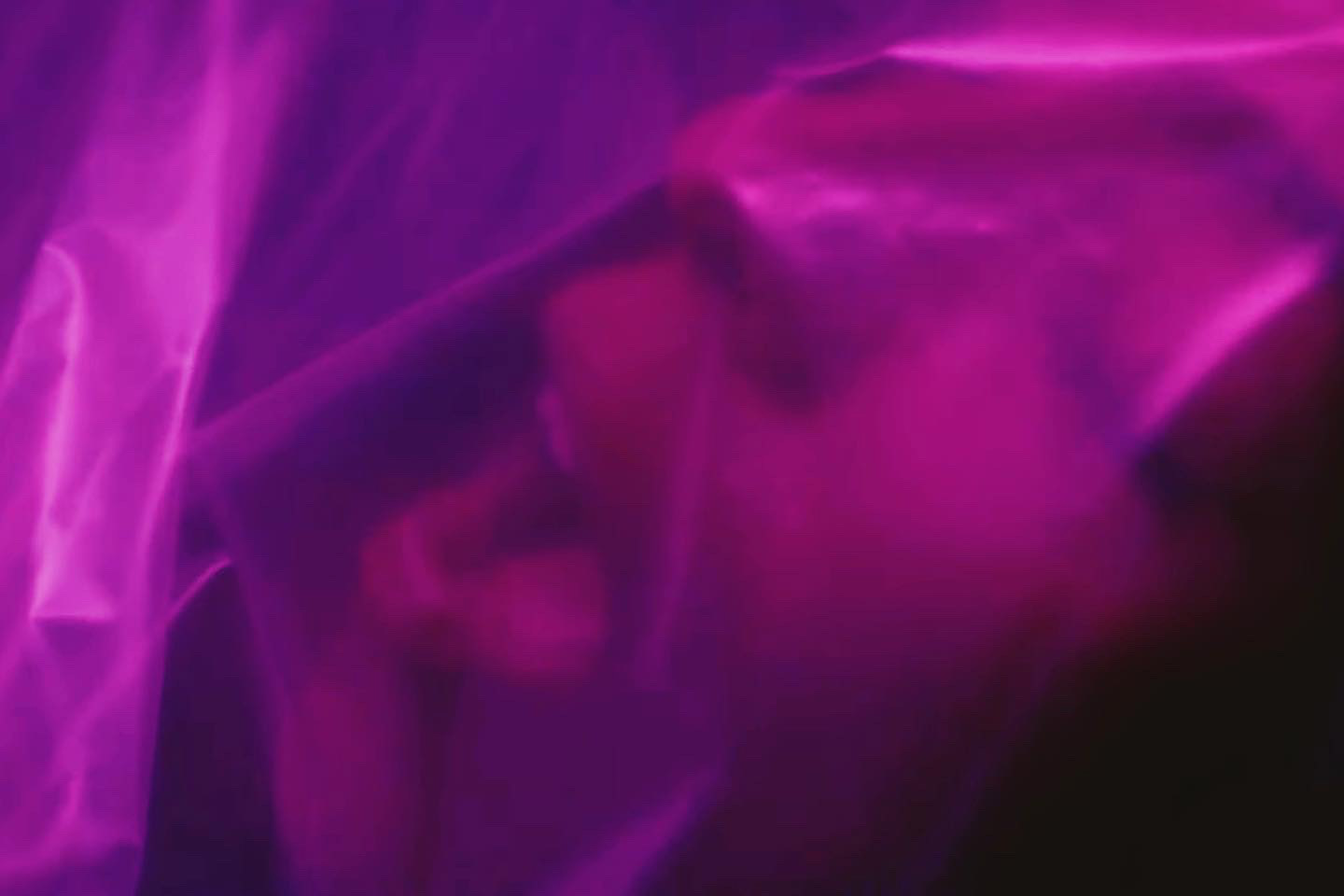 Following their signature with Universal Music Canada, I was mandated to give a new visual direction to Banx + Ranx for their new release with the label: "Headphones". This duo of producers was recognized in the industry worldwide for their successful collaborations with artists such as Sean Paul, Dua Lipa, Sia, J Balvin, David Guetta but was lacking recognition with the public. Playing with their colorful personalities, we created a vibrant identity for the cover art and all collaterals. "Headphones" has since been certified platinum in Canada.
Agency:

 Freelancer (EXHIBITION)
Categories:

 Brand identity / Photoshoots


Roles and responsibilities:

Creative Director / Art Director
HEADPHONES - Gold Certification (Canada)
HEADPHONES - Platinum Certification (Canada)
BANX + RANX - JUNO AWARDS "Breakthrough Group of the Year" (2023)